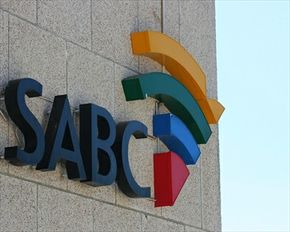 browse (1 / 3)
Johannesburg is South Africa's premier destination as it is the commercial and economic core of the country. Dubbed 'the City of Gold' by the early settlers, Johannesburg has continued to thrive and develop at an unbelievable rate and is renowned for its excellent and efficient amenities and services. Finding something enjoyable to do in this multi-cultural city is not difficult at all as Johannesburg has a plethora of exciting activities waiting to be discovered.
One of the more pleasant sojourns to embark upon during your visit is a guided tour of the country's public broadcaster – the SABC, or the South African Broadcasting Commission. Located in Auckland Park in the Johannesburg CBD, the SABC is where the nation's finest television and radio programmes are produced and aired. Members of the public can look forward to an insightful and fun-filled tour that not only gives you a comprehensive overview of the SABC's corporate structure, but also takes you into many of the on-site production areas. This is especially thrilling as visitors can catch an up close glimpse of their favourite disc jockeys in action in the Radio Studios.
Other places of interest that are scheduled on the tour includes the Media Library, where over 60 000 CDs are stored, the Technical Museum, where visitors can look at the fascinating history of television and radio in South Africa, and of course the Television Production Studios where many popular game shows and soapies are pre-recorded. One of the favourite areas on a tour of the SABC is the Mock Studio where guests get the wonderful privilege of presenting a show in a simulated, but professional setting.
Where:
Artillery Road, Auckland Park, Johannesburg
Telephone:
+27 (0)11 714-3744 or +27 (0)11 714-4625