Popular regions:
Accommodation types:
Paragliding Adventures In Jozi And Pta
Paragliding Adventures in Jozi and PTA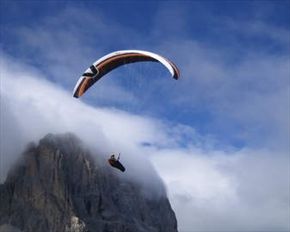 browse (1 / 3)
While there are many extreme sports that are guaranteed to get the blood rushing and heart hammering, there are none more rewarding or challenging than that of paragliding. Whilst the media has sensationally prescribed the adventures of paragliding to be unsafe and just another futile exercise for those with nothing better to do with their time, the extreme sport of paragliding is actually dependent on how you want it to be. In other words, your safety while paragliding depends largely on your ability to make sure youíre in control at all times. A further advantage that paragliding has over other extreme sports is that all the equipment is very easy to carry around Ė in fact the paragliding shoot folds up in your bag making your expedition quite flexible. For those that are new to the sport, there are many tour operators specifically in and around Pretoria and Johannesburg that offer introductory courses as well as all the ins and outs of this exciting heart-stopping pastime.
Once you have highlighted all the dos and doníts of paragliding your next duty is to figure out where you want to enjoy your adrenaline pumping mission from. Remember it is important to pick the right company when embarking on such a sojourn. There are a number of terrific paragliding sites in Johannesburg and its neighbouring city Pretoria; while many would not think that Jozi and PTA have much to offer paragliders, this could not be further from the truth. Jozi and PTA are both blessed with picturesque scenery while they have the added benefit of boasting terrific weather conditions that are necessary to enjoy fabulous paragliding sessions. Paragliding adventures are great team building activities or even ideal for those city slickers who just need a time-out from the rat race; whatever the reason, paragliding in Jozi and PTA promises to be an experience you wonít soon forget!
Accommodation Nearby
TOP 10 Activities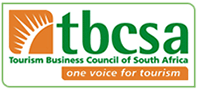 Disclaimer
Terms & Conditions
Privacy Policy
Accommodation Direct © 2006 - 2011