Popular regions:
Accommodation types:
Enjoy The Panoramic View From The Tallest Building In Sa - The Carlton Centre
Enjoy the panoramic view from the tallest building in SA - The Carlton Centre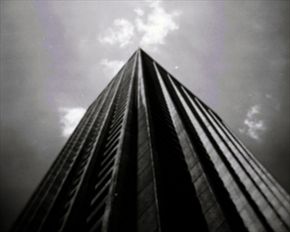 browse (1 / 5)
The Carlton Centre has fallen from its place as the tallest in South Hemisphere but nobody would want to fall the 202 metres off the top of the tallest building in Africa. From the fiftieth floor the view offers a visual tour of Johannesburg in all directions. This panoramic view is less physical than walking through the city and less expensive than a helicopter flight. Apart from the usual tourist attractions of the Carlton Centre, there is a strong commercial presence and many people actually work in the biggest single stage mixed use building in South Africa. Four small blocks become one big block making it the biggest commercial block in Africa when it was built in the early 1970s.
In the 1990s when the Carlton Centre was bought by Transnet it was in urgent need of a revamp and facelift. After a rejuvenation of the building as an important part of Johannesburg's business sector, it now also houses a hotel, cinemas and Egoliís biggest shopping centre. Today the Carlton building houses offices of Transnet, the biggest parkade in South Africa for all the employees and visitors and the offices are linked to the Carlton hotel by a below ground shopping centre with over 180 shops and an ice skating rink. The centre was sold in 1999 for R33 million (US$3.3 million), but the 360 degree view is worth more than money can buy and this tourist attraction is proof that the best things in life are free.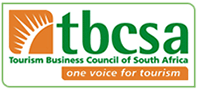 Disclaimer
Terms & Conditions
Privacy Policy
Accommodation Direct © 2006 - 2011