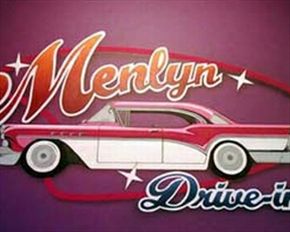 browse (1 / 3)
Pretoria is the picturesque and official capital of South Africa. Steeped in history and culture and boasting some magnificent scenery, Pretoria is a big favourite amongst all who have the opportunity to visit her. Its enviable location means those needing a refuge from the hustle and bustle of Johannesburg do not need to drive very far, and those wanting easy access to other popular South African destinations can use Pretoria as a disembarkation point.
Pretoria, while known for the Union Buildings and other historically important sites such as Freedom Park, is a city with a reputation for having fun and boasts many family-friendly activities in which parents and children can enjoy good quality time. One of the most popular past times South Africans love to do is going to the movies. At the Menlyn Shopping complex in Menlo Park there is not just a movie theatre, but a drive-in. And not just a drive-in, but a drive-in located on the roof of the mall! This facility is a world-first and promises visitors an experience like no other all from the comfort of their very own car.
The drive-in at Menlyn Park features double-header movies daily at very affordable prices meaning that entertaining yourself and the children won't cost you an arm and a leg; the movies featured are also varied meaning that everyone's preferences are catered for. A special facility on offer for members of the public is to book a fully restored veteran car from which to watch your movie; the selection includes a 36 Ford Sedan, a 46 Chrysler, and a 56 Pontiac. Throw in a delicious picnic basket from the Roof Top Café and you're on your way to a romantic date at the drive-in!
Where: Corner of Atterbury Road & Lois Ave, Menlo Park, Pretoria.
Telephone:
+27 (0)12 348-8766